Signature Lightroom Presets
If you like the dark and moody look of my landscape and travel photography, this unique workflow consisting of 48 Lightroom presets is just right for you!

Over the last five years I have created my own collection of Adobe Lightroom presets for my landscape and travel photos taken in Nordic countries like Iceland, Norway and the Faroe Islands. I refined the presets over and over again, so that they not only deliver unique results, but also work for a wide range of landscapes and lighting situations.
It was always very important to me to develop a memorable and distinctive style, since the photography industry is constantly growing and expanding and more and more photos seem interchangeable. Simply capturing an exceptional location is not sufficient anymore: The images visually need to stand out and arouse the viewer's emotions. And this is where my presets come into play: Take a look at the example photos and see for yourself.


How my presets work
My presets are not a loose collection of different looks, but follow a logical order. The total of 48 presets are grouped into 9 modules:
1. Exposure (11 presets)
2. Signature look (5 presets)
3. Vignetting (5 presets)
4. Gradients (4 presets)
5. Split toning (7 presets)
6. Color adjustments (4 presets)
7. Grain (4 presets)
8. Noise reduction (4 presets)
9. Sharpening (4 presets)
This well-structured collection of Lightroom presets will streamline your workflow significantly and save you a lot of time editing. Start at the top with the exposure adjustments and work your way down to your final image result.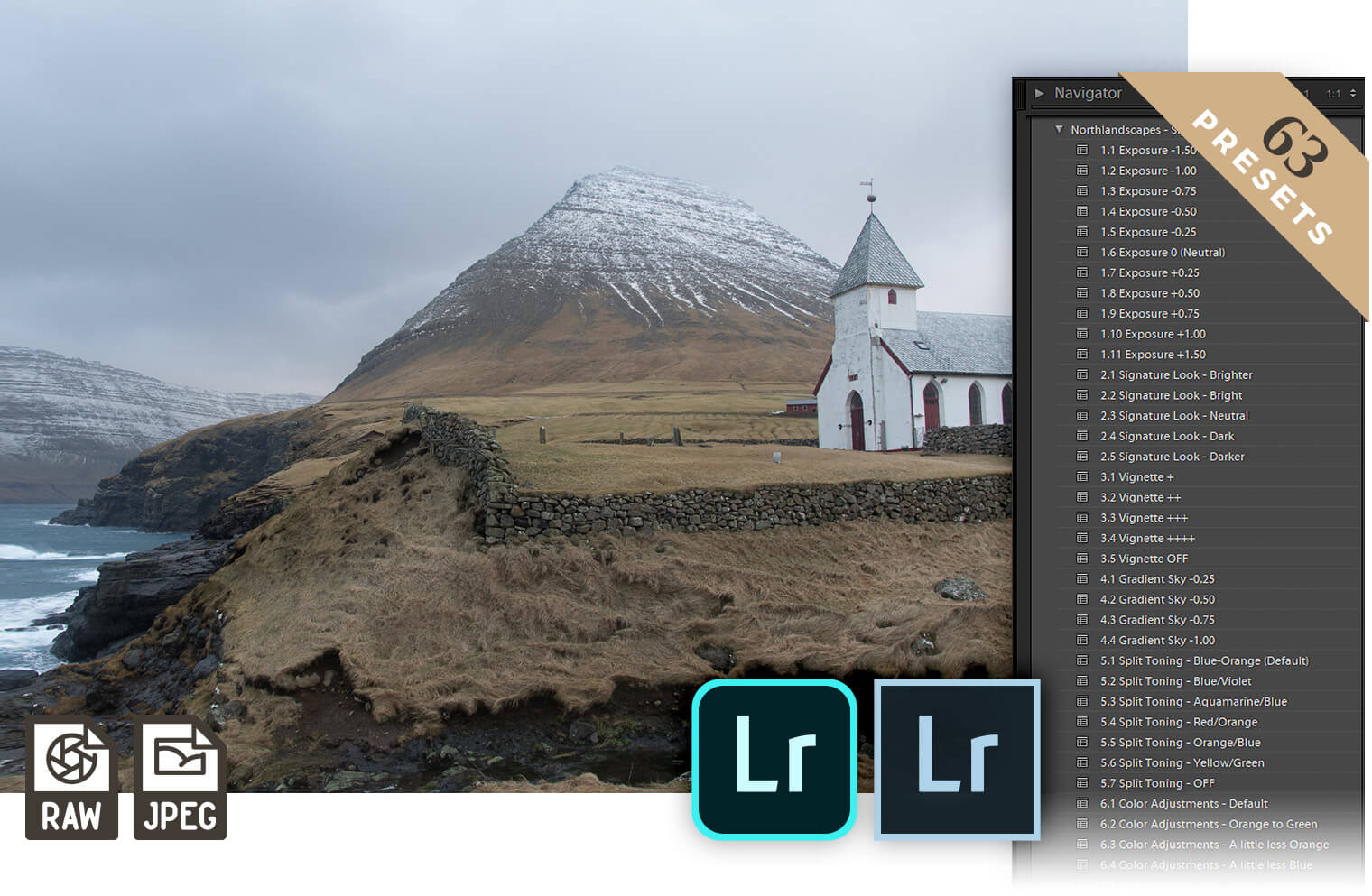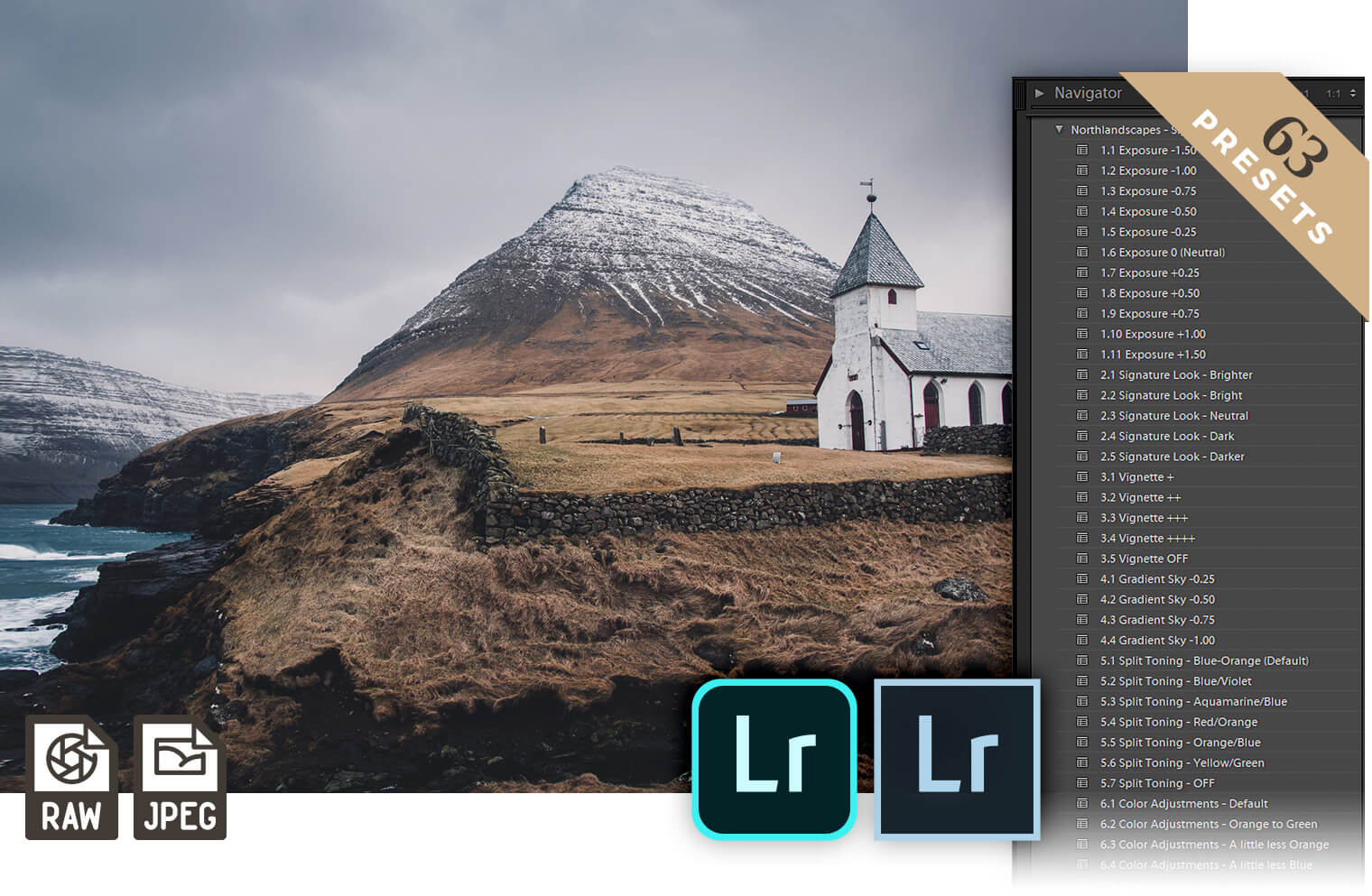 Who is this product for?
This product is aimed at amateurs and professional photographers alike. The presets work best with dramatic and moody landscapes where blue skies are more of a rarity. Each preset has been carefully crafted and tested to work with a wide variety of images types and camera models like Nikon, Canon, Fuji and Sony. Most presets will also work for other types of photography such as lifestyle or fashion, but are clearly optimized for landscape, nature and travel photography with the typical color palettes found in soil, vegetation, water and rocks. Take a look at the example photos to get an impression of the typical character of the images.
Future lifetime updates included!
New projects and trips result in the development of new Lightroom presets and even further fine-tuning of the existing ones. I will be sharing these updates free of charge! You will receive an e-mail as soon as a new version has been released, with all necessary information about the changes.
How to buy?
You can buy and download the Northlandscapes Signature Lightroom Presets via Gumroad, a secure and hassle-free marketplace for mostly digital products. Gumroad accepts Paypal and all major credit cards like Visa (including Visa Electron), Mastercard, Discover, AMEX and Diner's Club. If you prefer another payment option, please contact me via e-mail.

Please note before you buy: Due to the digital nature of the products, all sales are final. There are no refunds or returns. → Try before you buy
Features
48 Lightroom presets grouped into 9 modules: exposure, signature look, vignetting, gradients, split toning, color adjustments, grain, noise reduction and sharpening.
optimized for moody landscape and travel photography (JPG and RAW images)
only $49 including FREE lifetime product updates
compatible with Adobe Lightroom 4, 5, 6, and Classic CC on both Mac and PC
(not compatible with the Lightroom mobile apps)
Try before you buy
Do you want to try my Signature Lightroom Presets before you purchase? Simply choose 1 or 2 photos (preferably RAW files) and I will edit them for you with my presets completely free of charge. In this way, you can best convince yourself of the quality of this bundle.
Before and after examples
Use the sliders in any of the images below to see a before and after version of the respective image blended into each other. The before is the original RAW file and the after is the final image, edited with the Northlandscapes Signature Lightroom Presets.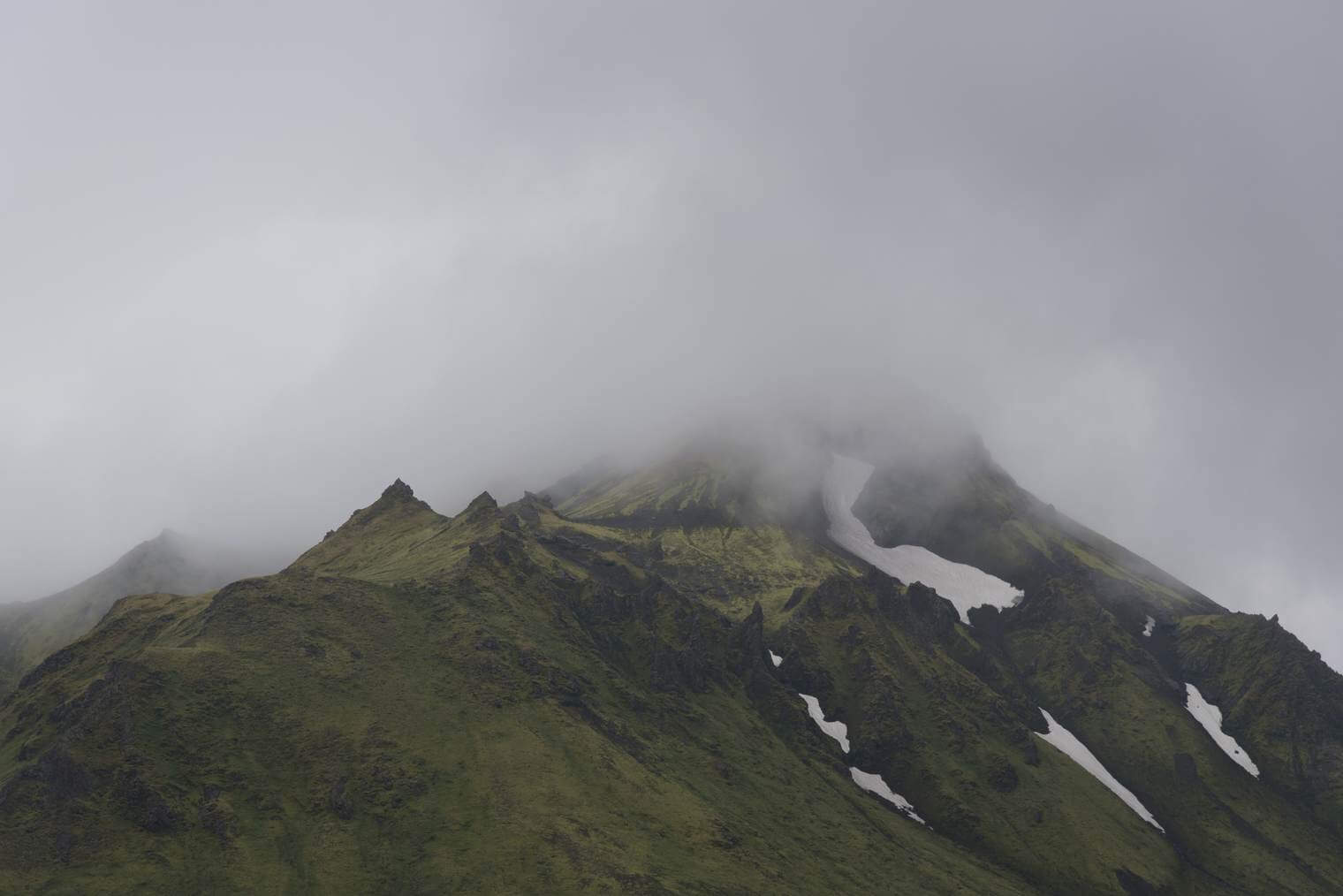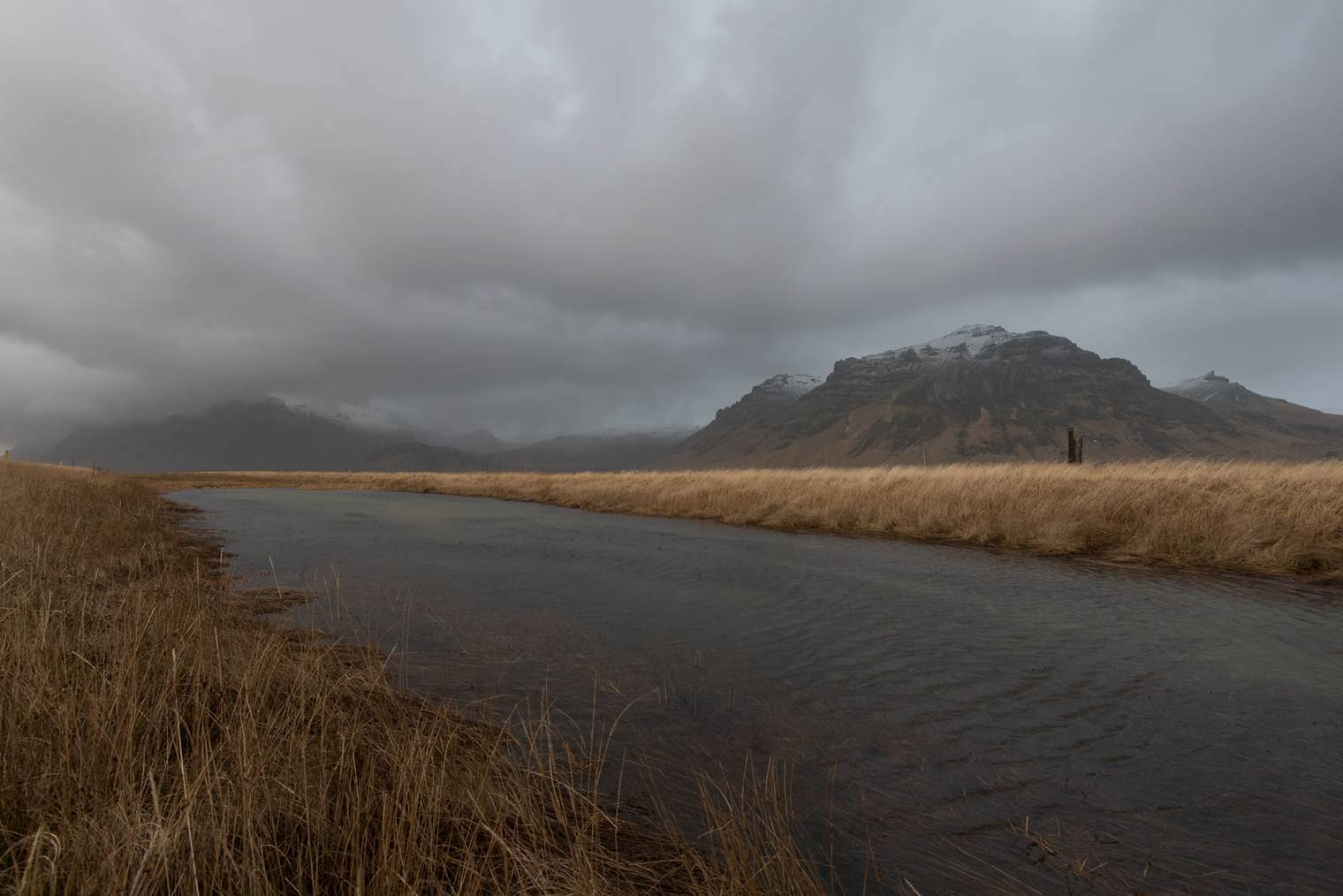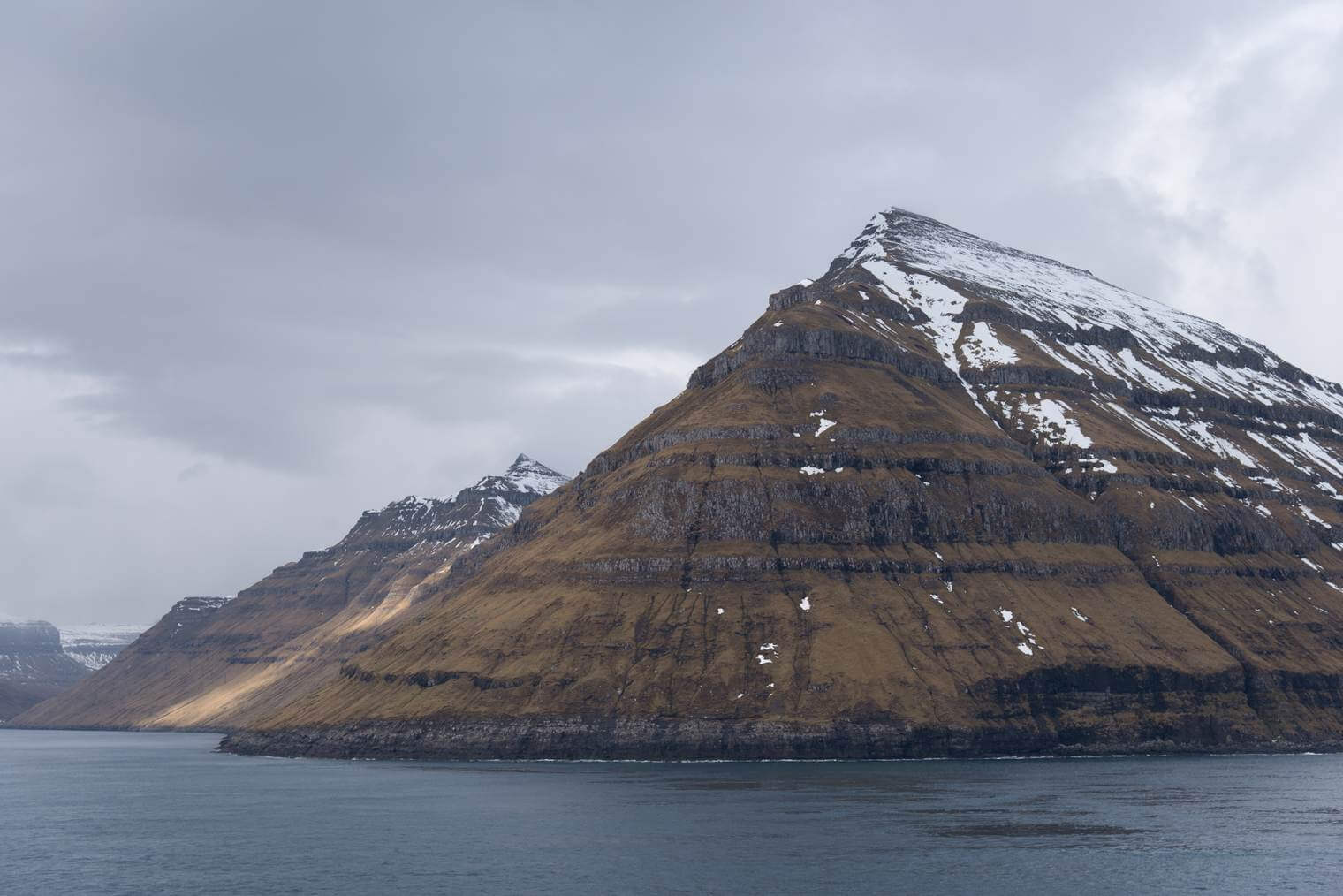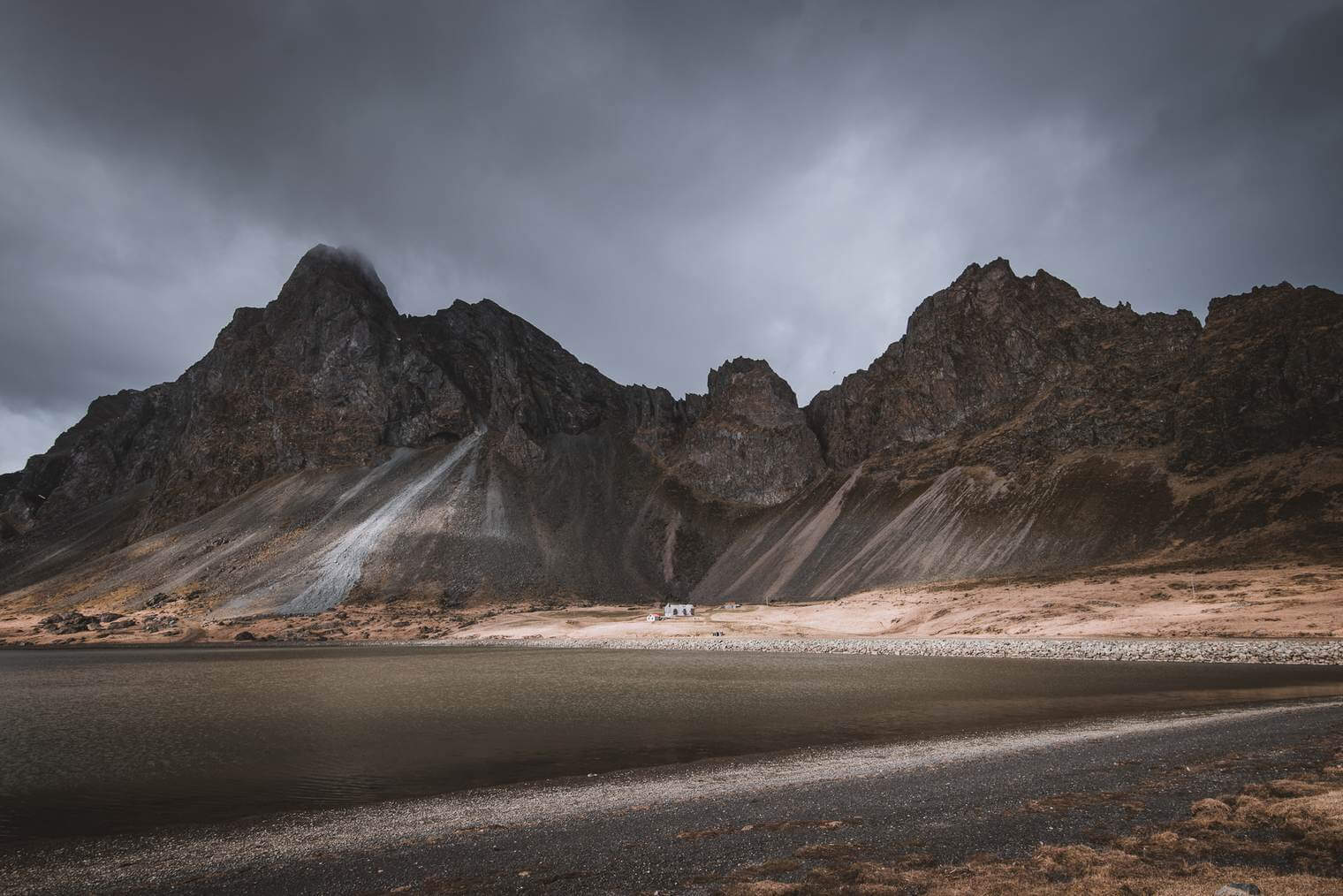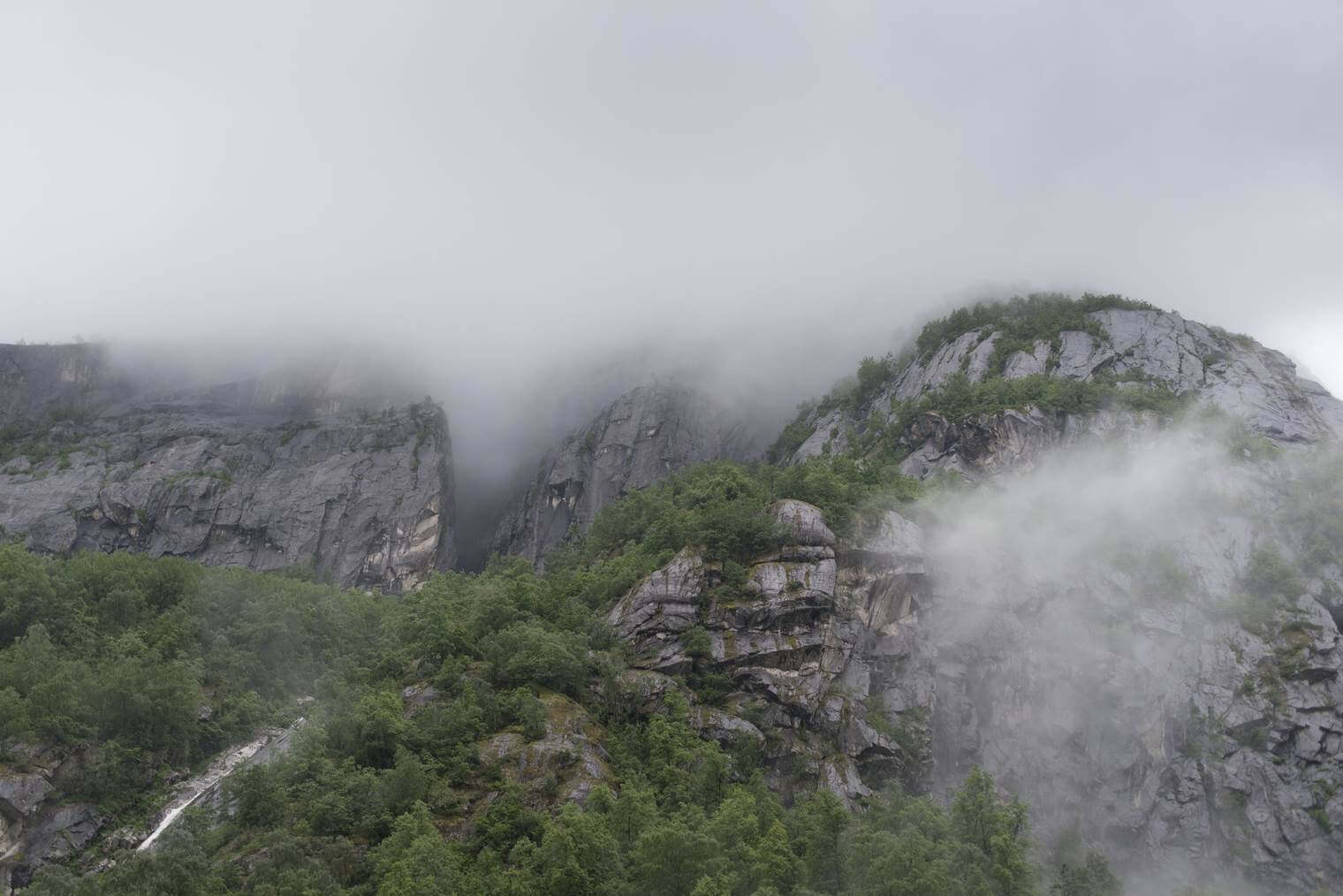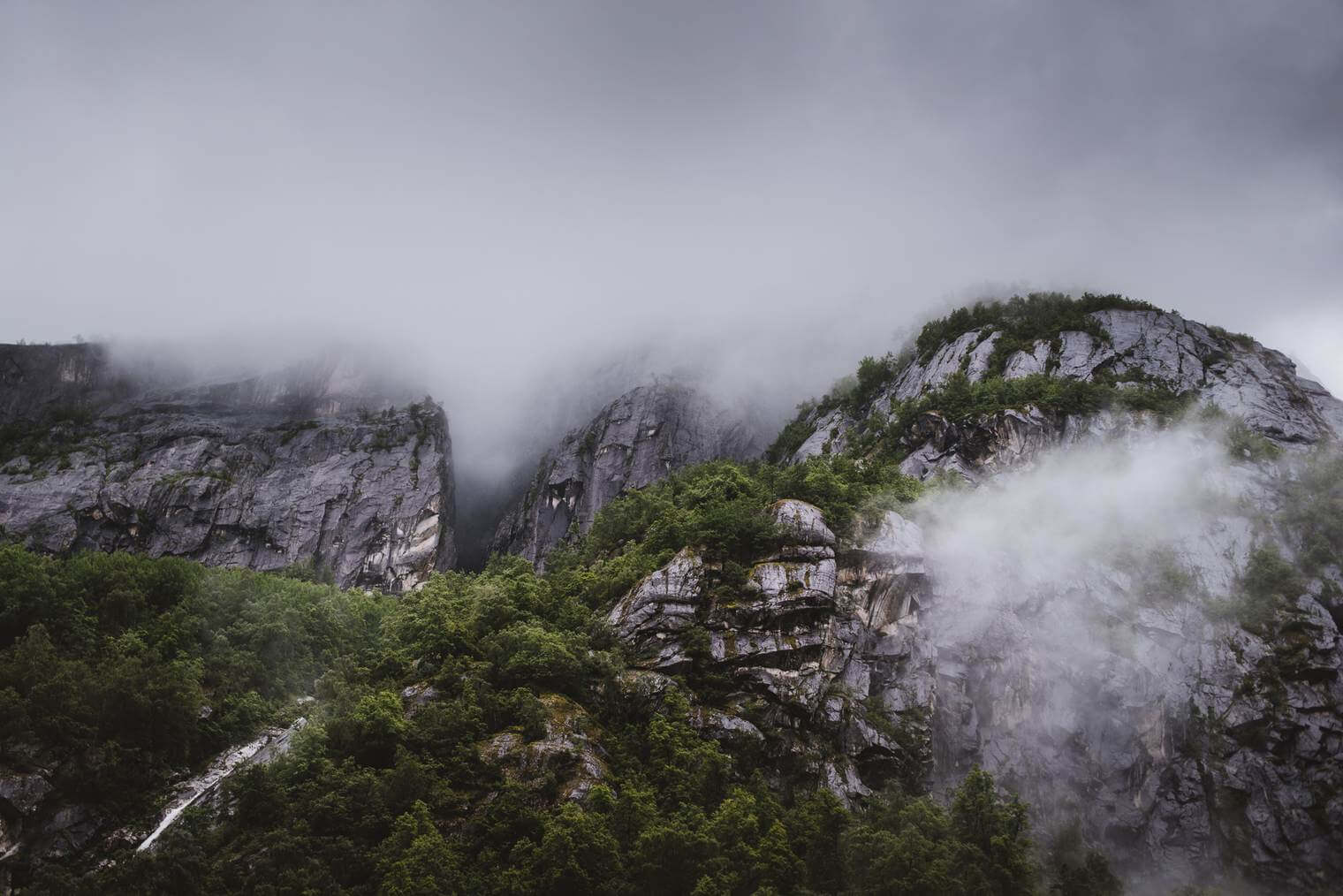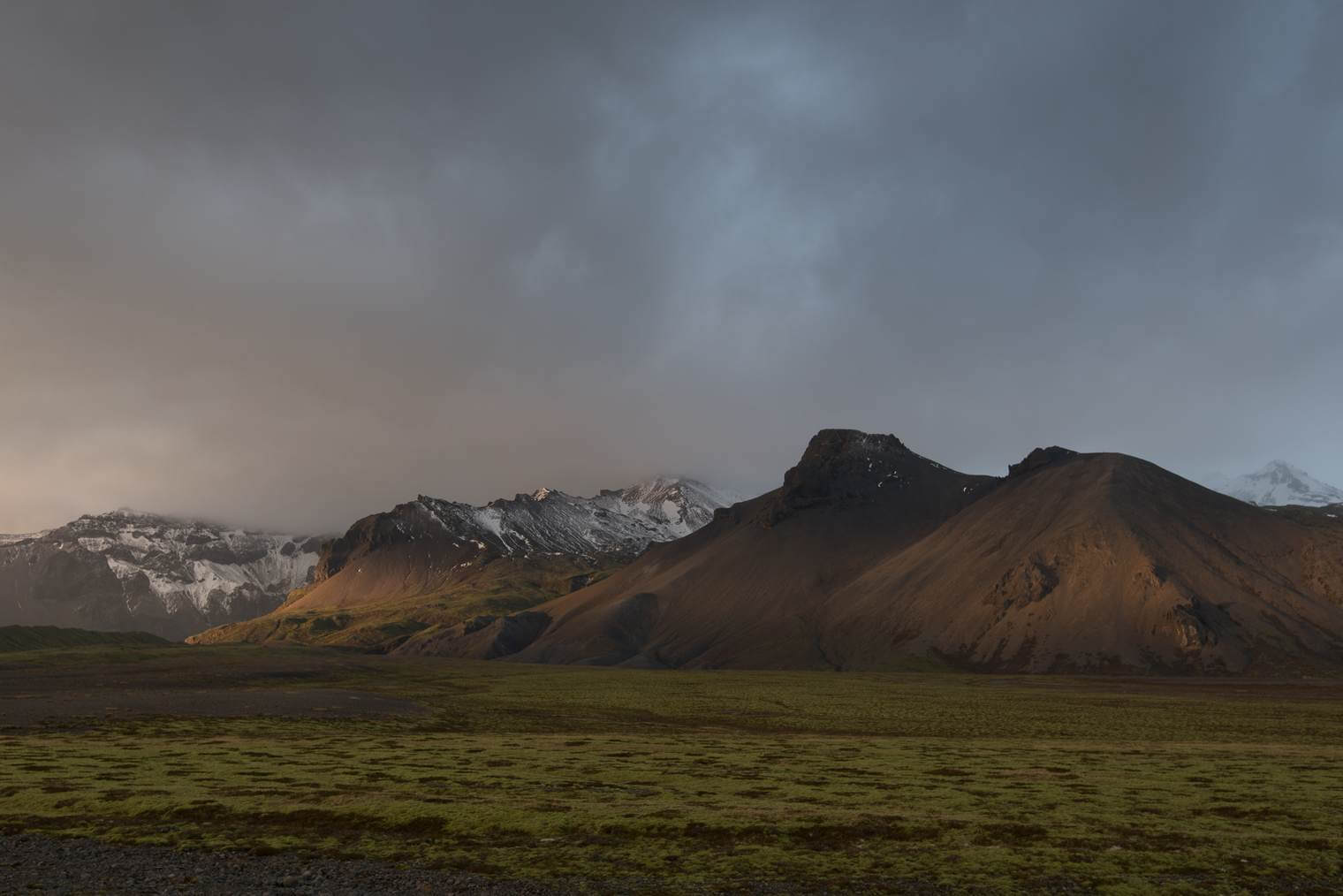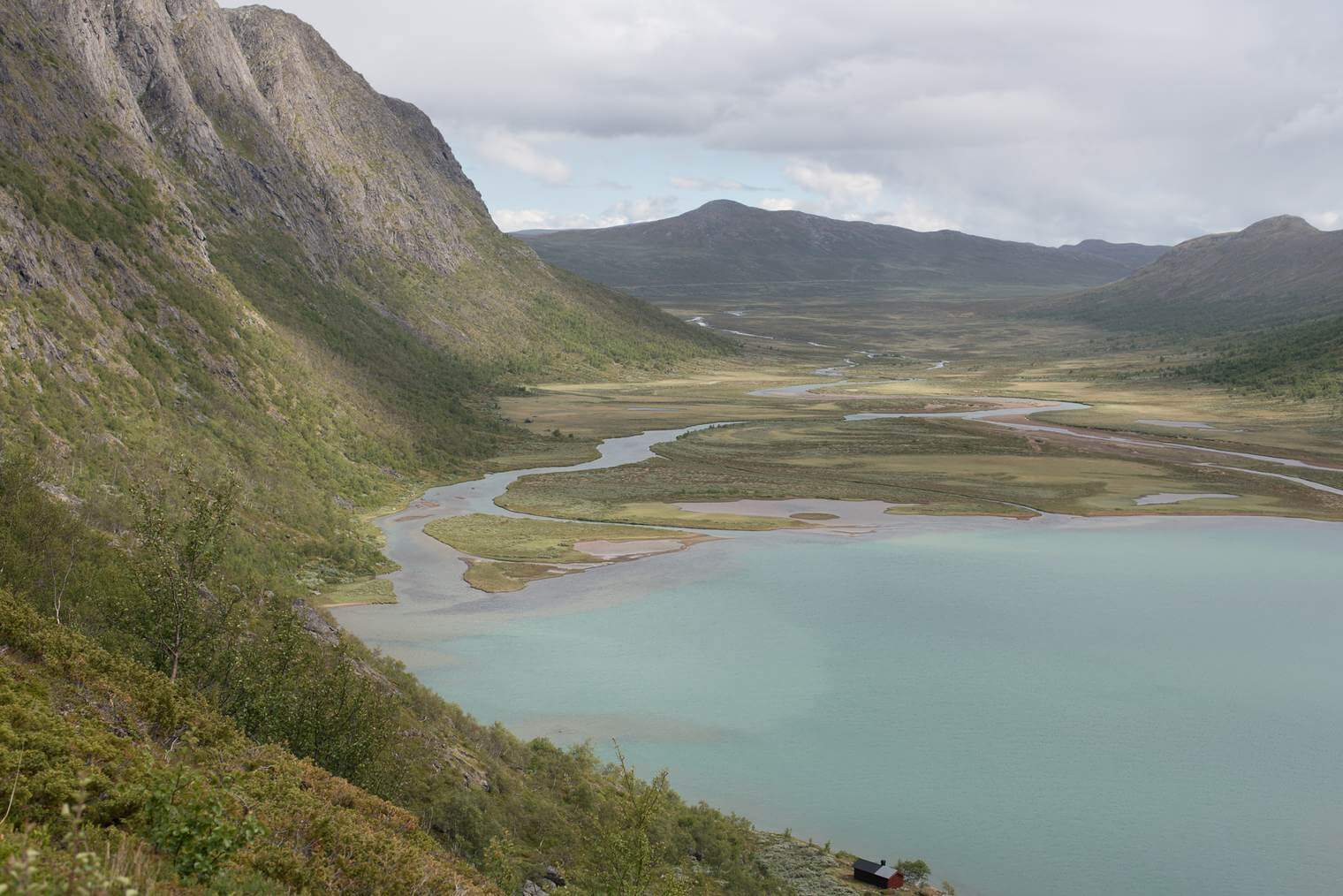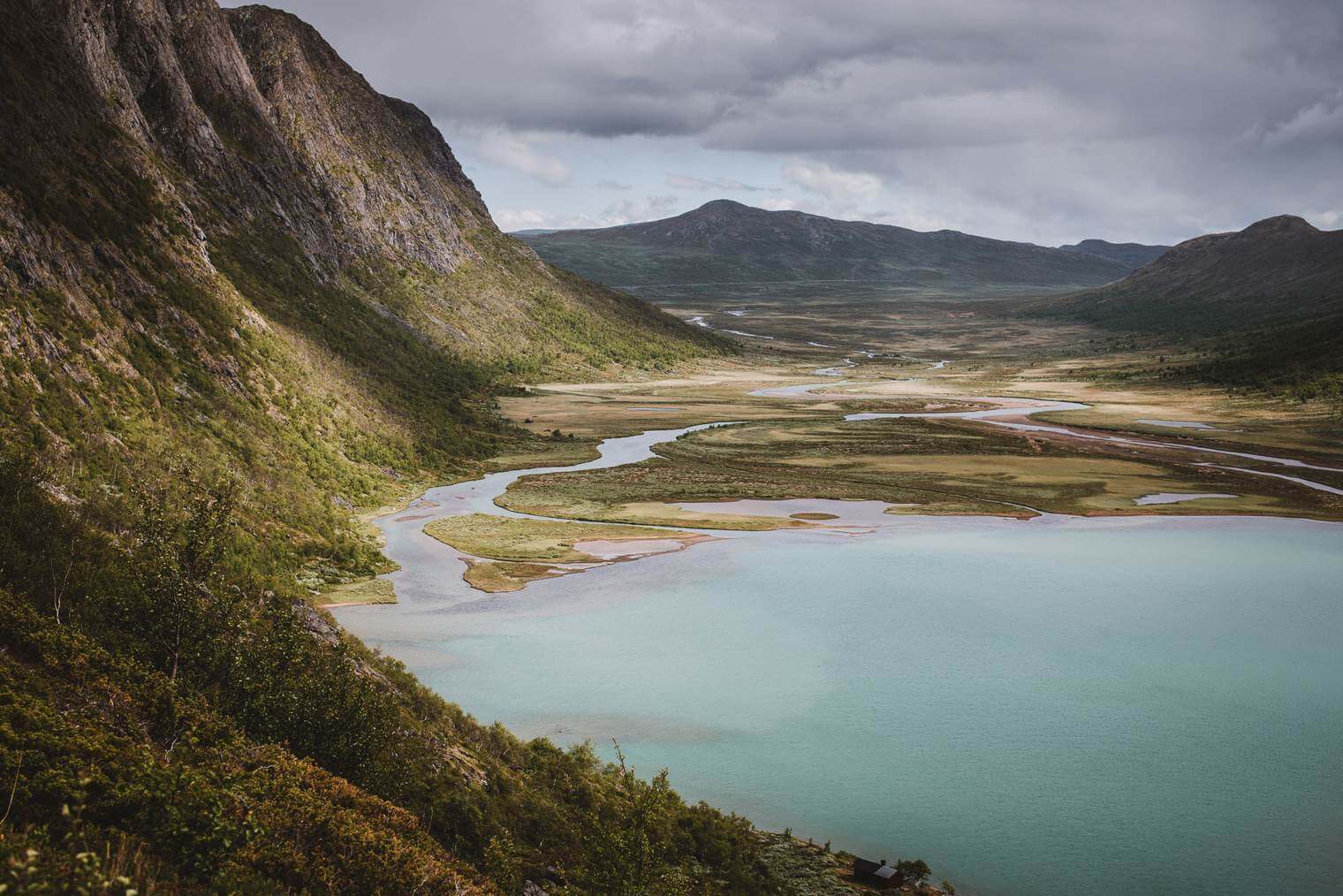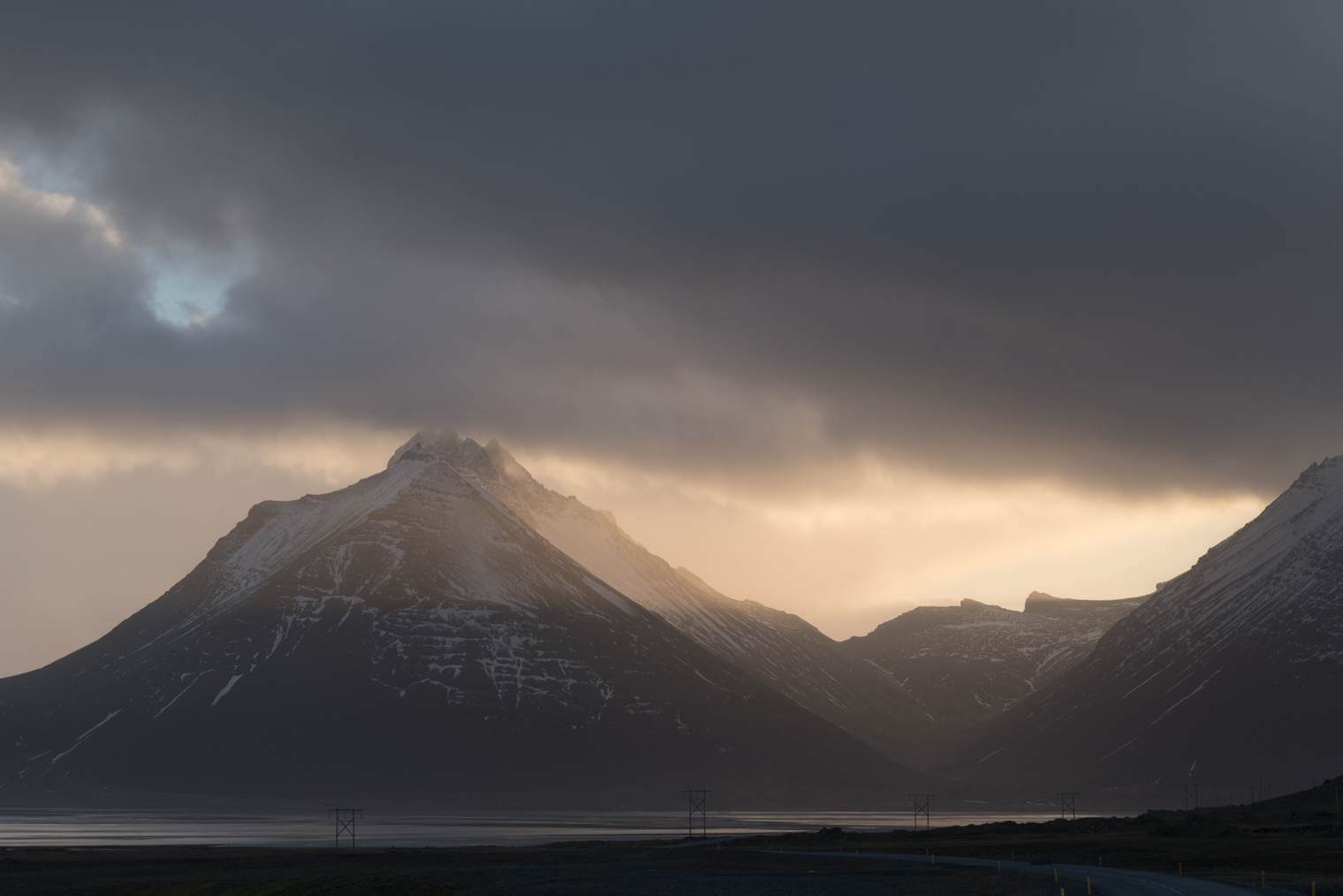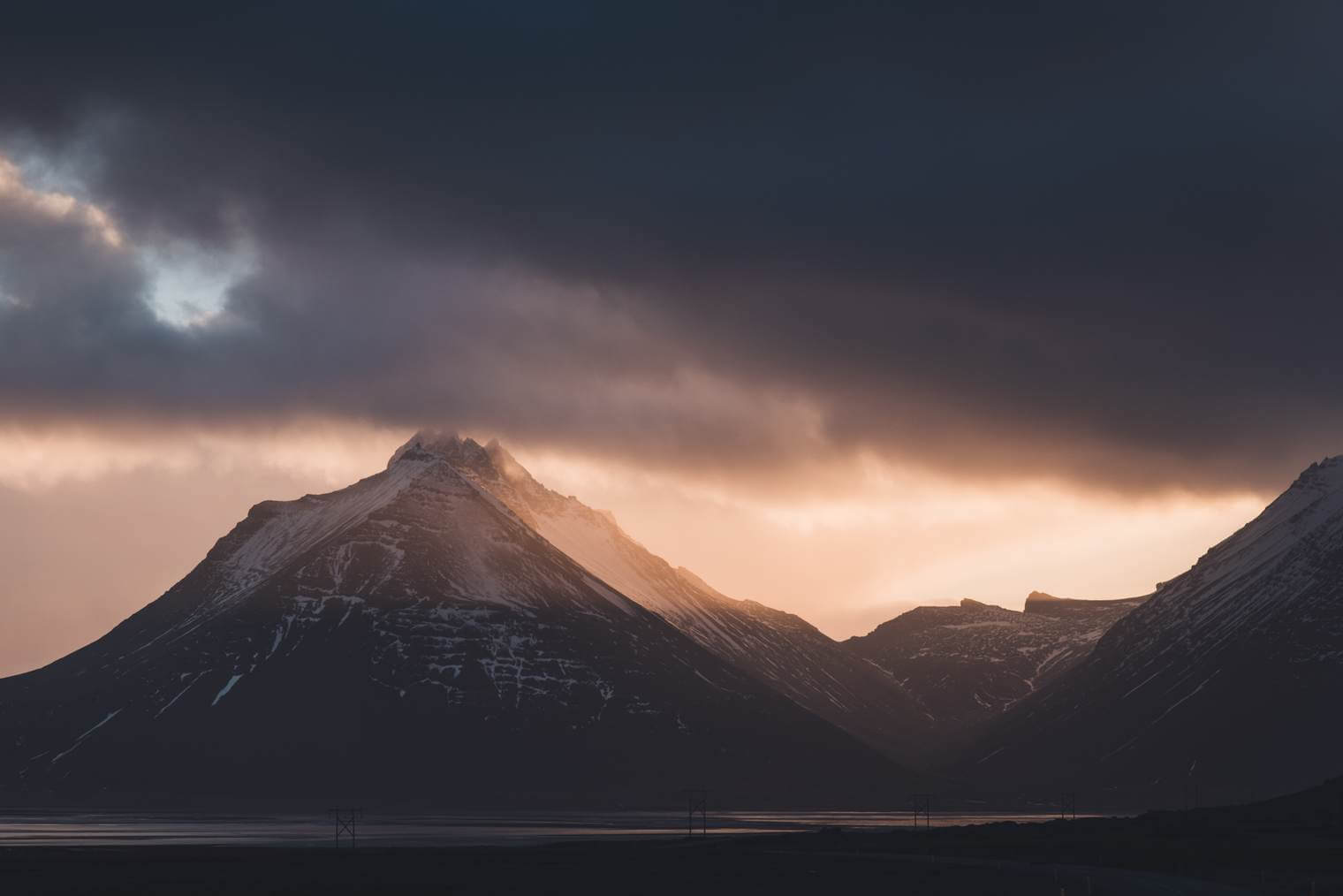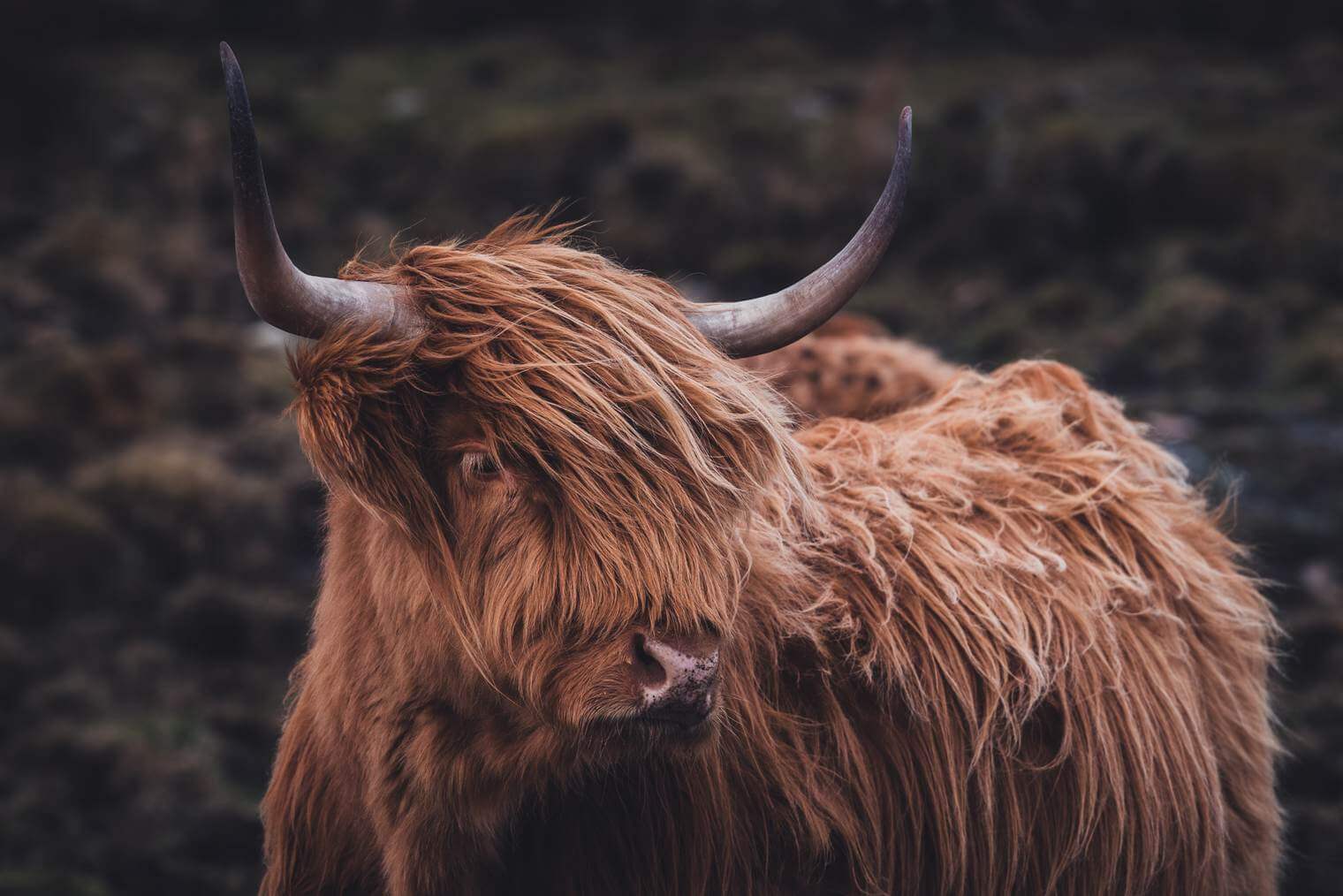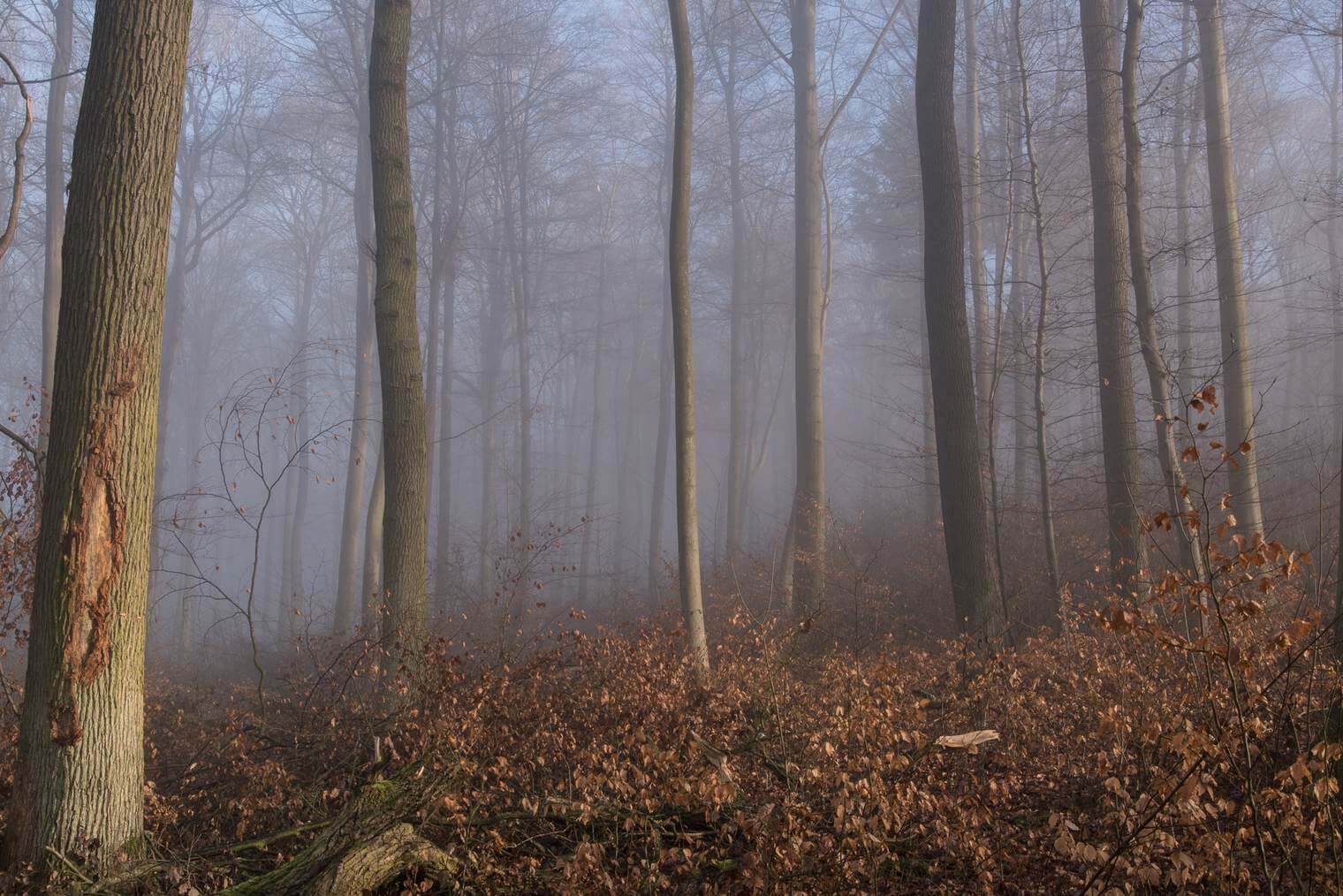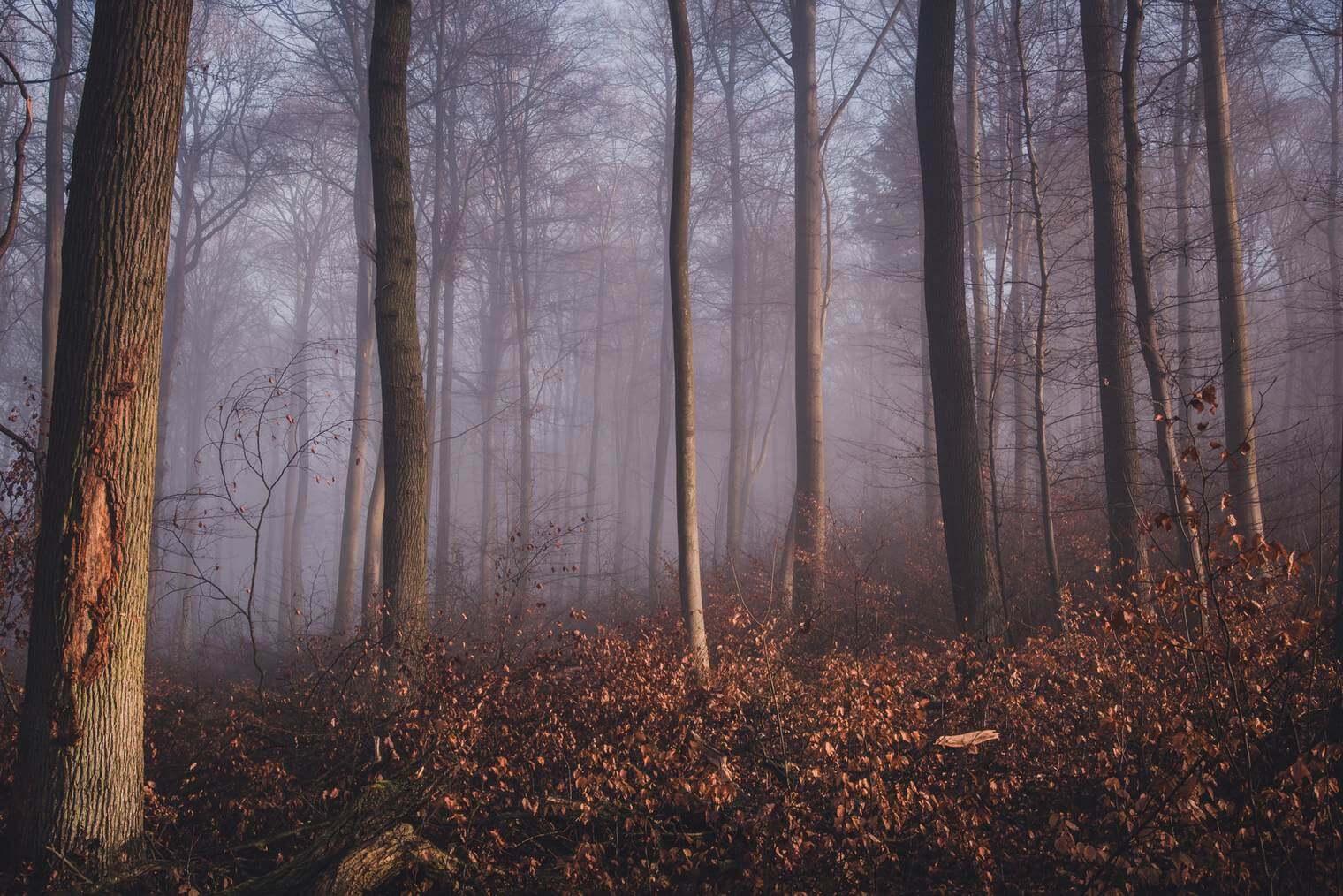 For your reference: I shoot in RAW with a full-frame Nikon D850 (45 MP) and D750 (24 MP) and use mostly prime lenses like the Nikon 28 mm f/1.8 or 50 mm f/1.4. More rarely, I shoot with the Nikon 16-35mm f/4.0 wide-angle lens and the Nikon 24-120 mm f/4.0.
More example photos
For more inspiration, just browse through my portfolio or Instagram feed.
How to install Lightroom presets
In Lightroom, open 'Preferences' and go to the 'Presets' tab.
Click on the button 'Show Lightroom Presets Folder'.
Double click on the 'Lightroom' Folder, then double click on 'Develop Presets' Folder.
Extract the ZIP file and copy the folder 'Northlandscapes - Signature Presets' into the 'Develop Presets' folder.
Get the Lightroom presets now: